Harekaze Convention Survival ispack Backpack Pre-Order Today!!
06.02.2016
From the popular anime series High School Fleet, Aniplex Plus has created a one of a kind survival backpack incorporating the design of the ship Harekaze.
This unique backpack fuses the utility of a survival backpack with a detachable seat, allowing comfort and convenience anywhere you go!
Modeled after the Harekaze in the show, this backpack comes with various decals similar to those on the ship.
On top of that, this backpack also comes with two special detachable patches based on the emblem of Harekaze and Yokosuka Girl's Marine High School.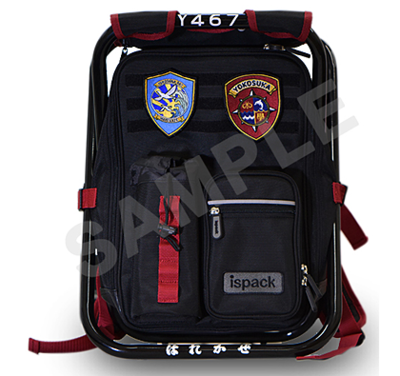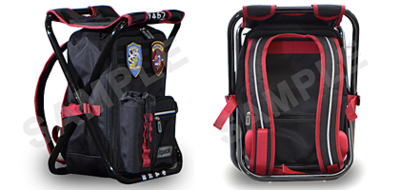 >>Order Today